Lali Ayguadé Company
– Hidden
About the piece
"Hidden" concludes the trilogy composed by Kokoro (2015) and iU an Mi (2017), which reflects on identity. This last piece takes a look at those things that define us, but that over time have been covered under the veil of the unconscious. It reflects on the idea that our present blurs the past. On how life, which does not stop and pushes us relentlessly, leaves a trail of memories along its path. And how these memories pile up between the folds of the brain, like dust under furniture. And they remain in the shadow, hidden under an artificial tulle, of dream, of subjective illusion. Because the past is past, and the present distorts it.
But one day a man stops to look back. And he returns using the same path he took, following his trail. Groping. He returns to his childhood home determined to uncover his past. To put light on it. To evoke it. To remove the dust, or remove its intricacies. A journey between the ghosts and treasures of his childhood. Between his desires and his weaknesses. Between innocence and fear. He unwraps the past, much like a child unwraps candy. Just as an adult opens a wound. To get to know himself. To find his identity. To reconstruct himself.
About the company
Lali Ayguadé Company was founded in 2013 in Barcelona. Its director, Lali Ayguadé, has a remarkable international journey due to her collaborations and her work in the most prestigious dance companies in the world. Having grown significantly, both nationally and internationally since its creation, the Company has developed an important repertoire of works in different formats: its own creations both for venues ("Kokoro" in 2015, "iU an Mi" in 2017, and "Hidden" in 2020) and for street and unconventional spaces ("Incognito," "De camino al otro," "Underneath," and "Gizaki"), as well as collaborations with artists such as Guilhem Chatir ("Here" in 2018) and Joana Gomila ("Sa Mateixa" in 2018).
PERFORMANCES
Wednesday october 12
8:00 pm | Teatro Nacional
Tickets for sale
TECH RIDER
Country: Spain
Category: Selected Company
Artistic Director: Lali Ayguadé
Interpreters:Lali Ayguadé  / Enric Ases / Joana Gomila / Diego Sinniger / Akira Yoshida / Lisard Tranis 
Musical Score: Fanny Thollot
Lighting Design: Conchita Pons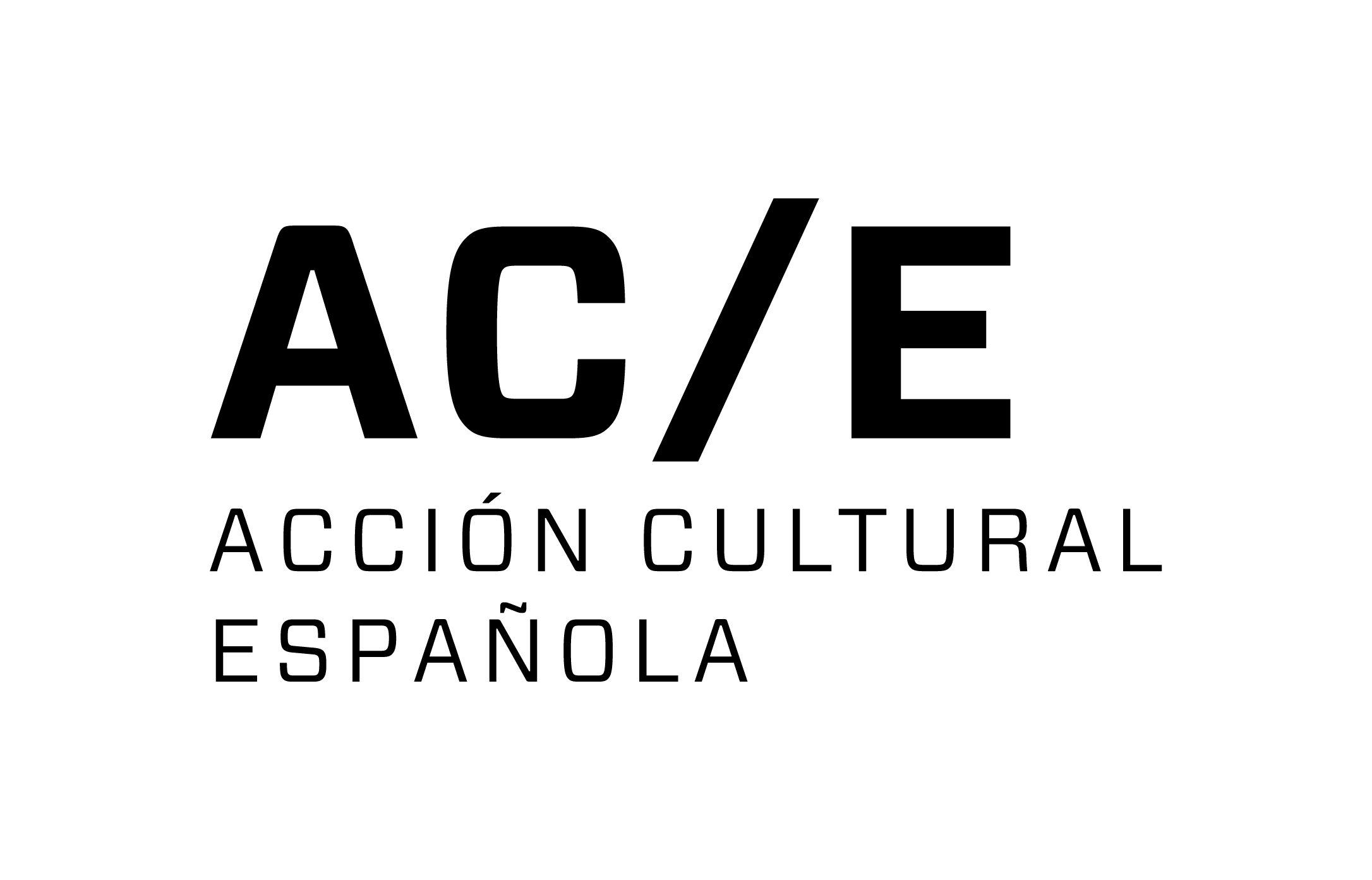 This project has been supported by Acción Cultural Española (AC/E) and the Spanish Embassy in Panama.