Compañía Sharon Fridman – ¿ Hasta dónde?
About the piece
Surrendered to the drift of the body, we begin to abandon what prevented us from being.
A waltz appears, bringing us closer, a bridge emerges between us, a possibility.
We do not know the trip's destiny, but we know that there is no possible return or fluctuation.
We will recognize ourselves beyond the threshold, in that side road where our bodies on the ground end the descent.
To go up we must first go down, how far…?
About the company
Founded in 2006 by its choreographer and director, Sharon Fridman. The company's first work premiered at the Madrid Choreography Contest, and won several awards for creation and production. The technical base focuses on the relationship between gravity and balance, and is inspired by the choreographer's mother, who was born with an Arnold Chiari malformation. From this technique, he has developed a new body language called INA, Contact INcreation. Today, Sharon Fridman Company is the company in residence at the Francisco Rabal de Pinto Theater (Madrid), where it works on projects with the community and creates pieces. In recent years, Sharon has directed the Gvamin Dance Festival at the Suzanne Dellal Center in Tel Aviv (2018), and Danzamos at the Contemporary Cultural Center Condeduque in Madrid (2017). Currently, Sharon continues to work on performing arts projects at the local level, as a member of different platforms such as Choreographers in Community, of which he is one of the founders.
PERFORMANCES
Thursday october 13
8:00 pm | Teatro Ateneo
Tickets for sale
Sunday October 16
4:30 pm | Patio Central, Ministerio de Relaciones Exteriores
Advance reservation through Eventbrite
TECH RIDER
Country: Spain / Israel
Category: Guest Company
Direction and choreography: Sharon Fridman
Dancers: Sharon Fridman / Arthur Bernard Bazin
Original music: Luis Miguel Cobo
Costumes: Maite Llop Morera
Video: Miramemira
Production / Distribution: Lola Ortiz de Lanzagorta (New Dance Management)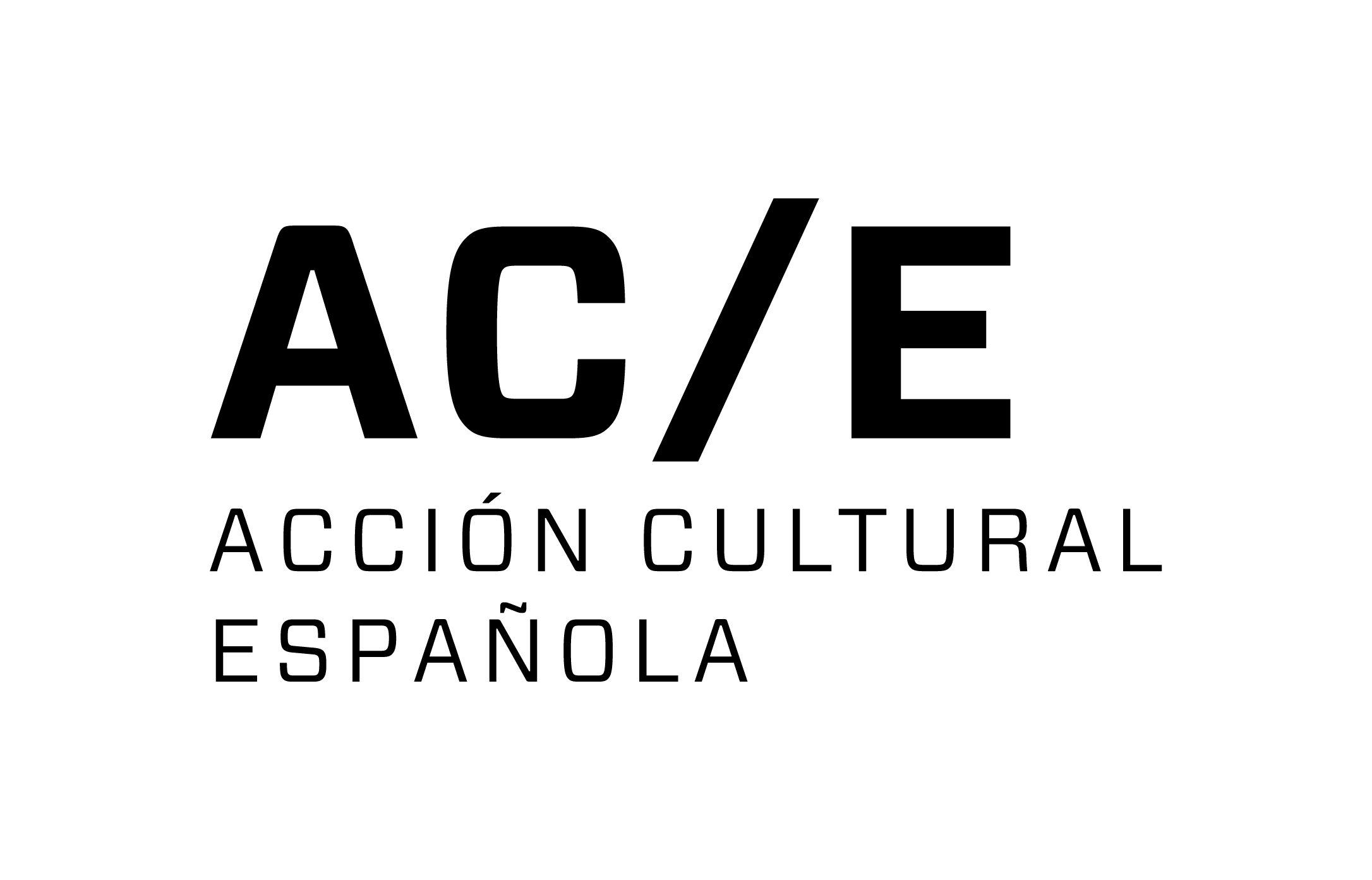 This project has been supported by Acción Cultural Española (AC/E) and the Spanish Embassy in Panama.