Akira Yoshida  
– Burial of the Bark
About the piece
"Burial Of The Bark" tells of a character who, having lost touch with reality, continues on his way to nowhere, and continues to move forward with no purpose other than feeling understood.
About the company
Akira Yoshida began his career doing break dance. Over the years, he began to compete, obtaining more than 60 prizes in Spain, France and Austria. At the age of 23 he began a transition to contemporary dance and the performing arts and, after receiving the Principal Artistic Scholarship of Navarra, pursued his artistic studies in Sead, Salzburg. He has worked with several international choreographers and companies, including Hungry Sharks, Roberto Olivan, Physical Momentum, Lali Ayguadé Company, Julyen Hamilton and Yoann Bourgeois.
He currently combines tours of his own work with tours with other companies and workshops around the world at festivals such as B12, Deltebre Dansa, Kalamata International Dance Festival, Flip Helsinki, and Portugal Summer Intensive, among others.
Performances
Saturday october 8
4:30 pm | Bio Museo
Free activity
Sunday october 9
8:00 pm | Xielo
Tickets for sale
TECH RIDER
Country: Spain
Category: Selected Company
Choreography and Interpretation: Akira Yoshida
Creation assistance: Lali Ayguadé / Luís García (Fruta)
Music: Donald Beteille / Godspeed You! Black Emperor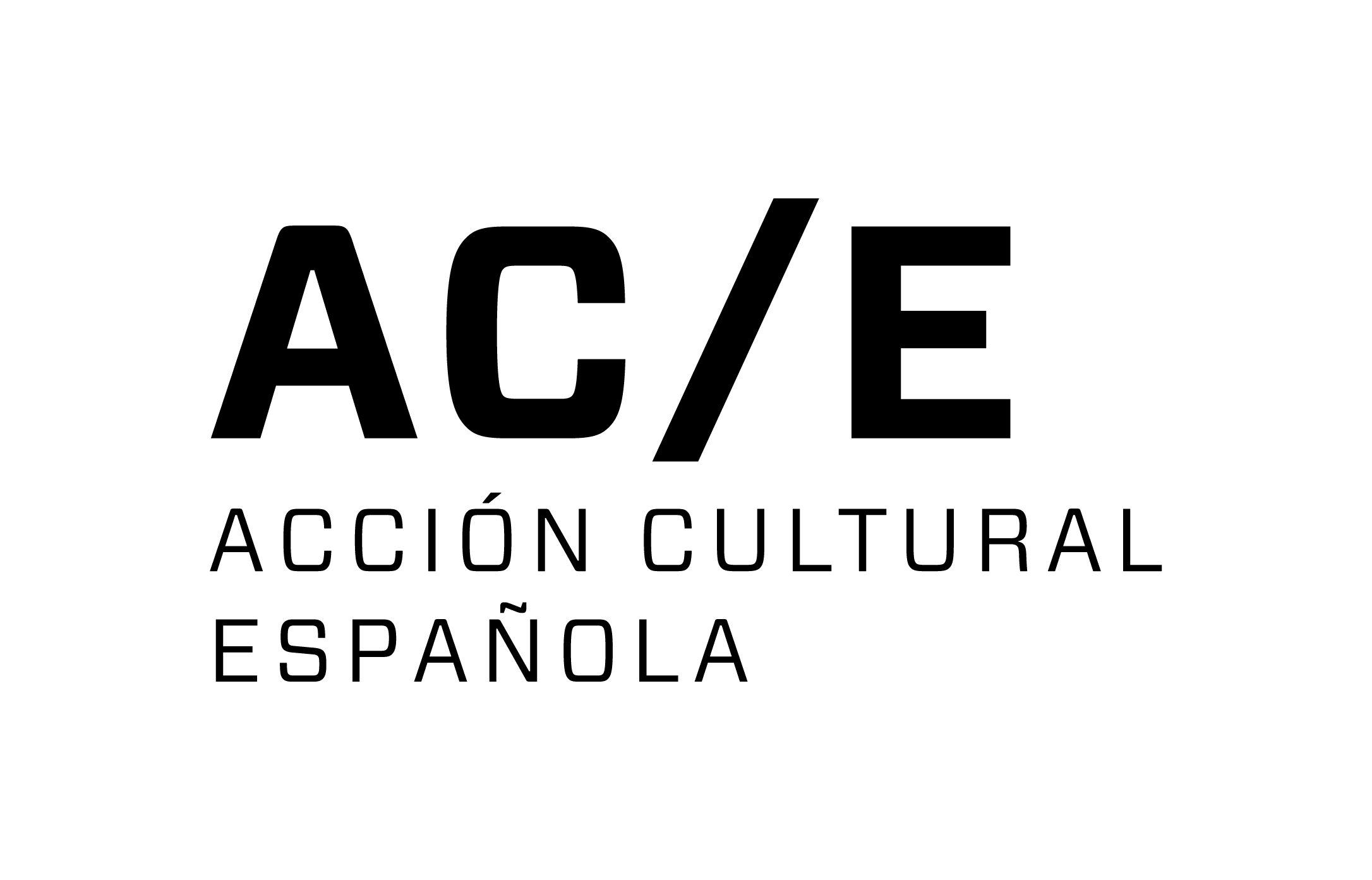 This project was supported by Acción Cultural Española (AC/E) and the Spanish Embassy in Panama.